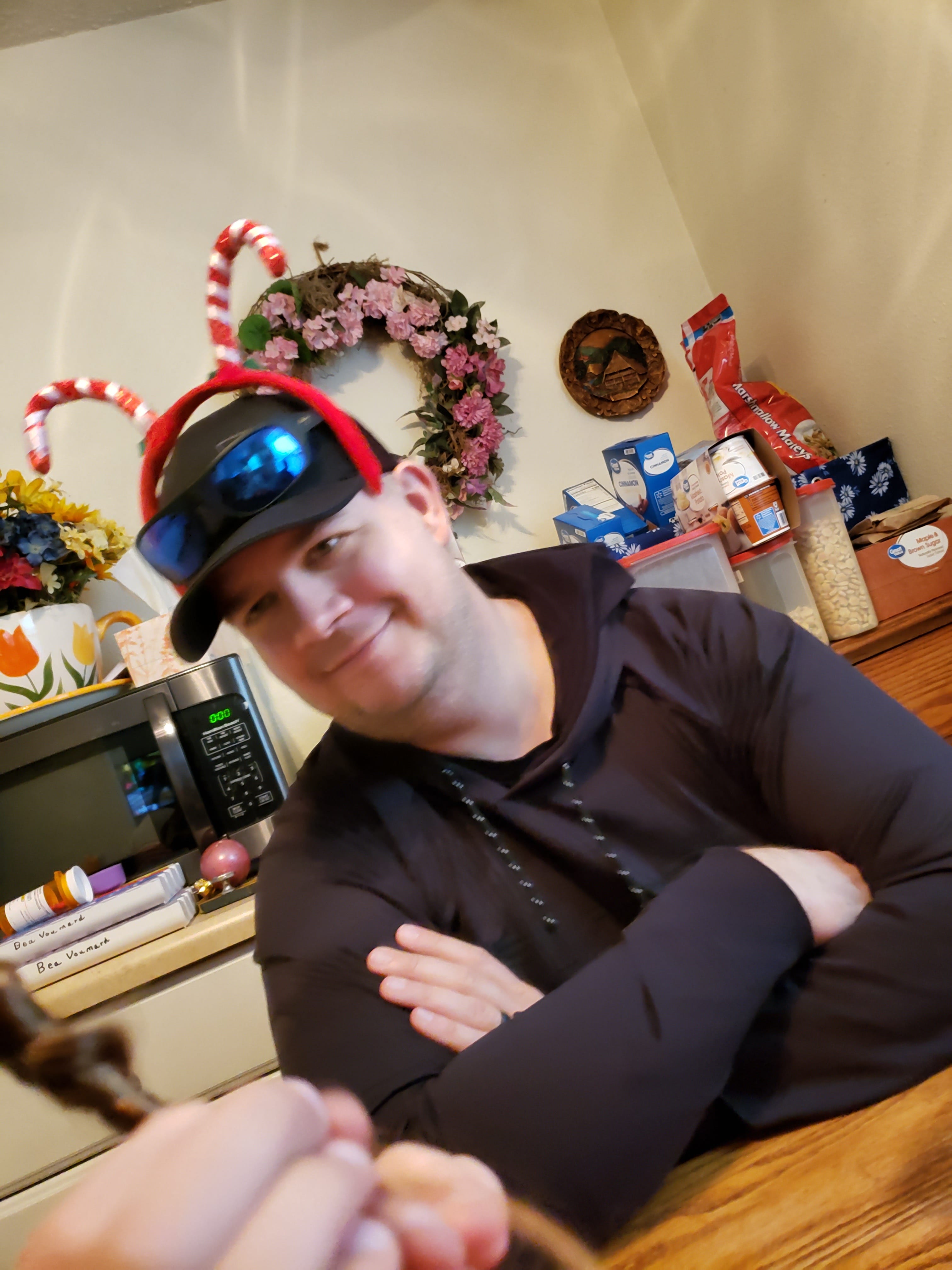 Kyle Vandermolen
Chemical Engineer
Kyle Vandermolen, a Chemical Engineer who specializes in safety, industrial hazardous, and chemical spill abatement, has been at it for over 18 years. He has worked in the chemical sector, the steel industry, and with speciality chemical processing companies in a variety of capacities. Mr. Vandermolen has also served on the American Chemistry Council's Hydrogen Fluoride Panel in a variety of capacities.

When it comes to handling and using Hydrogen Fluoride, (also known as hydrofluoric acid), he is an expert. Hydrogen Fluoride is an industrial chemical used in metal pickling and etching, as well as in the synthesis of other chemical compounds.

At Michigan Technological University (MTU) in Wentzville, Missouri, Kyle Vandermolen graduated in 2004 with a Bachelor of Science in Chemical Engineering. Mr. Vandermolen was a member of Phi Kappa Theta Fraternity throughout his college years and is still an active member.